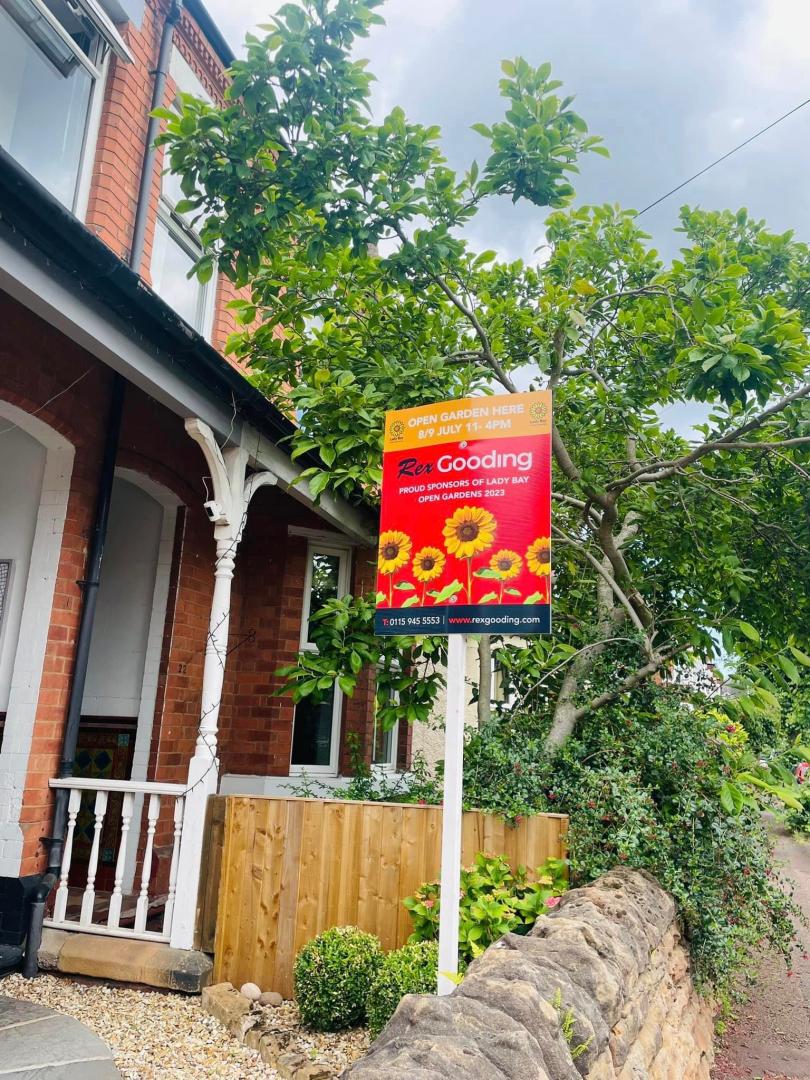 Rex Gooding are supporting LadyBay Open Gardens again this year 🌻🌻🌻
This year's Open Gardens is taking place this weekend, 8 and 9 July 2023 (11am to 4pm each day).
We...
Read this article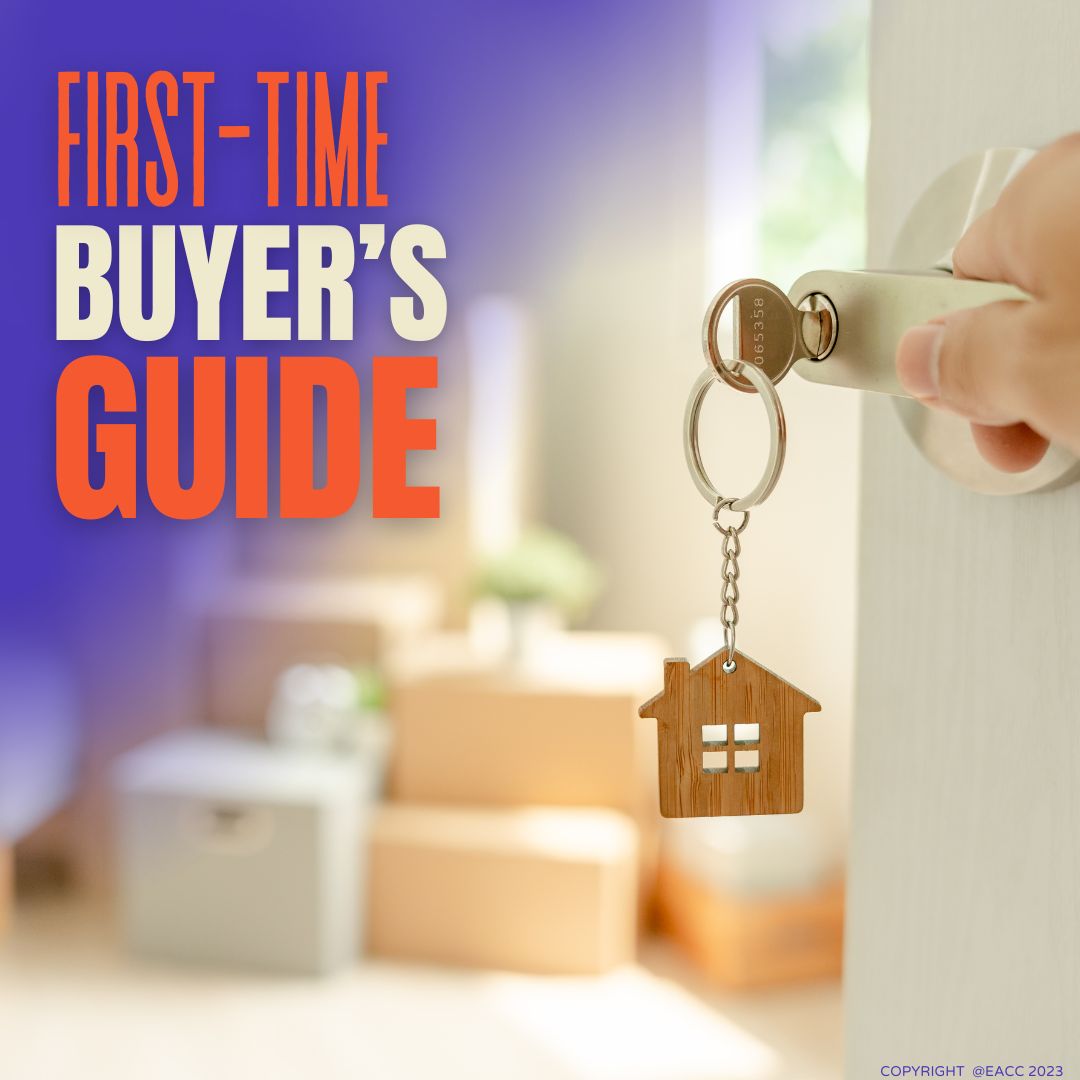 🏡 A Quick Guide to Buying Your First Property 🏡
Buying your first home is a huge life moment that can beexciting, scary and a little bit overwhelming.
Here's an idea of...
Read this article