Welcome to Our Home
Nottingham is a vibrant city steeped in history and culture, offering diverse neighbourhoods and experiences. Here's a guide to what makes...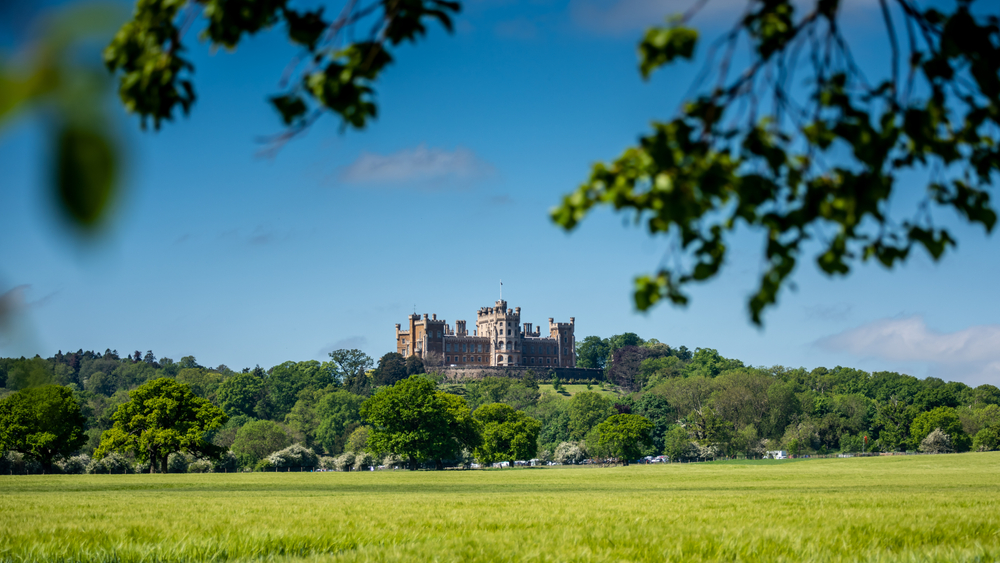 Welcome to Our Home
The Vale of Belvoir is a picturesque region nestled between Nottinghamshire, Leicestershire and Lincolnshire. Its charming villages, beautiful countryside and historic...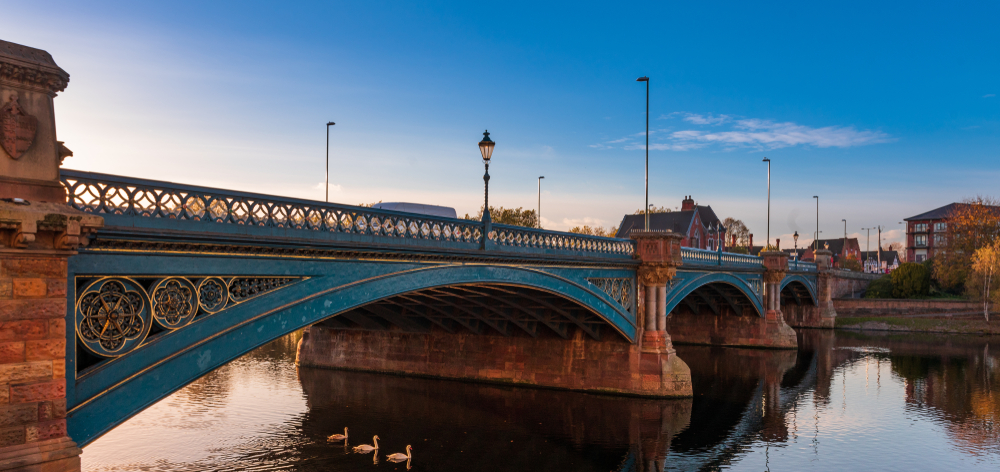 Welcome to Our Home
West Bridgford is a bustling town located in the heart of Nottinghamshire. It's home to many historical and modern landmarks and attractions, making it a popular...