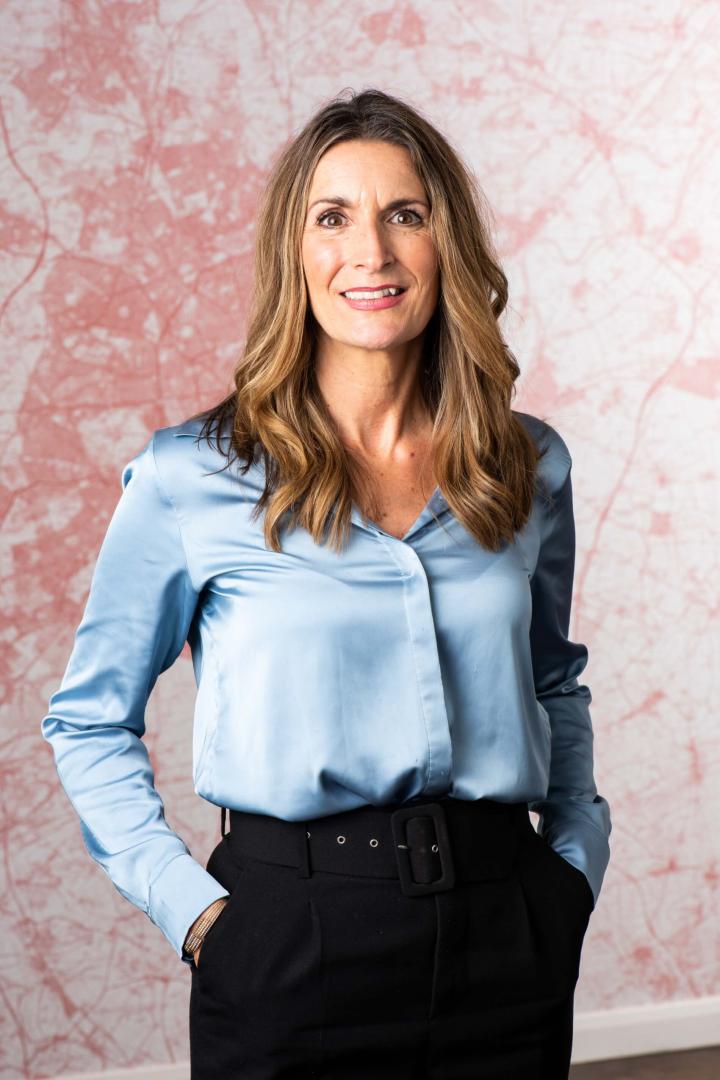 01158556519
What's your role? Sales Manager
How long have you worked in the estate agent industry? 21 years
What's your favourite local place? Poppy and Pint
Describe your personality in three words? Friendly, hard-working, loyal
What's the best part of your job? Influencing the client to find their ideal property.
What's the biggest challenge you face in your role? Getting an offer out of the client.
How do you relax away from the office? I enjoy going to spin classes, salsa dancing and walking
If you could give one tip to homeowners preparing to sell their property, what would it be? De clutter their home.
---